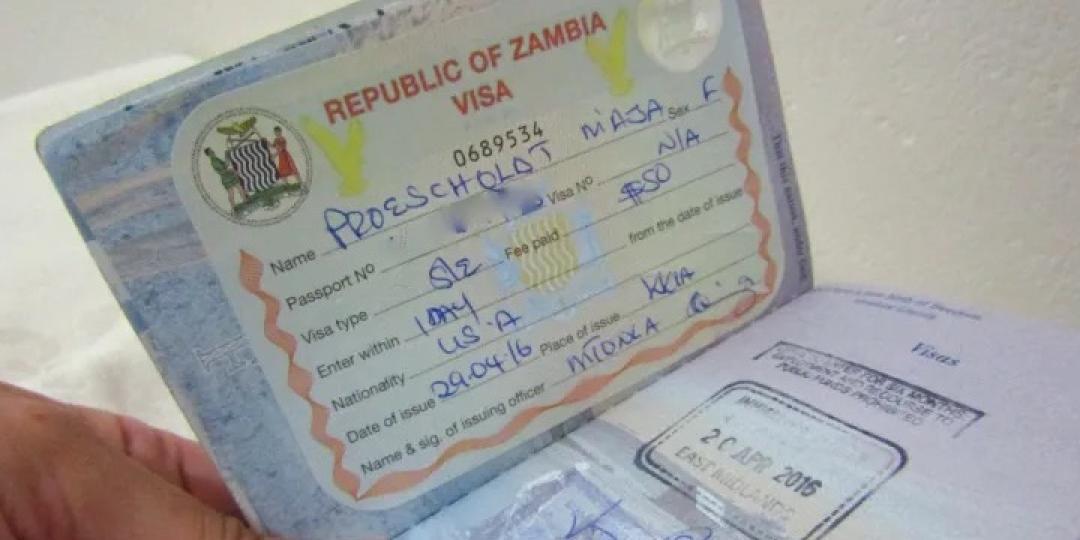 Zambia waives visa requirement for more countries
- The government of Zambia has added several countries to its list for visa waivers.
This follows the announcement last October that visas would not be required for travellers from the UK, the US, Canada, Norway, Australia, China, South Korea, Gulf Estates and the European Union.
The visa waiver for the original list of countries was expected to be in effect on October 1, however there was a delay owing to the absence of a legal framework, the statutory instrument, the immigration Electronic System Configuration and mechanisms for post-entry management.
The government has now issued a statutory instrument confirming the full list of visa-exempt countries. Visa-exempt nationals are allowed to remain in the country up to 30 days with an option to extend up to 90 days.
The following countries are exempt from visa requirements:
Australia, Canada, Norway, Japan, South Korea, New Zealand, US, UK, Austria, Belgium, Bulgaria, Croatia, Cyprus, Czech Republic, Denmark, Estonia, Finland, France, Germany, Greece, Hungary, Ireland, Italy, Latvia, Lithuania, Luxembourg, Malta, the Netherlands, Poland, Portugal, Romania, Slovakia, Slovenia, Spain, Sweden, Oman, Saudi Arabia, Iraq, Kuwait, Bahrain, Qatar, United Arab Emirates and China.
Contact Us to Book Your Holiday