Our company Voyagers®
Voyagers® was founded in 1987 by Marion Gatchell, giving Voyagers® more than 33 years' experience in providing expert travel services to Zambian and International entities.
By delivering a comprehensive range of travel services to our customers, Voyagers® has developed a vast knowledge and competence in all areas of the tourism industry. We are the leading professional travel services provider in the region, combining Zambia's top Travel Agency, Tour Operator and Car Hire Company.
A high proportion of Zambia's key businesses, including a substantial number of Multinational Companies based in Zambia have chosen to rely on Voyagers® for the organisation and delivery of a comprehensive range of business & leisure travel services, conferences, meetings and events.
Our customers include financial institutions, embassies, prominent businesses in the manufacturing, mining and trading sector; N.G.O's, government institutions and private organisations.
Core points:
Founded in 1987 – 33 years of experience
Travel services market leader in Zambia
Currently over 50 employees nationwide
Strategic Travel Management
MIS Reporting – cost saving analyses
In association with International CWT Network
Voyagers® orange
Bringing you all the benefits of Online Booking; the choice, flexibility and competitive pricing, whilst retaining the benefits of a traditional offline agency; that all important 'phone a friend' option to get that personal person to person support. We offer Voyagers Orange to bring you the best of both worlds. No need to come into town to make a booking, log in, select and submit. We will revert with finalised pricing, seating options and any advice we feel you might benefit from including timing, upgrades, more efficient routes and potential savings.
Please apply for an Individual Login and Password here
For business travel solutions please contact us – click here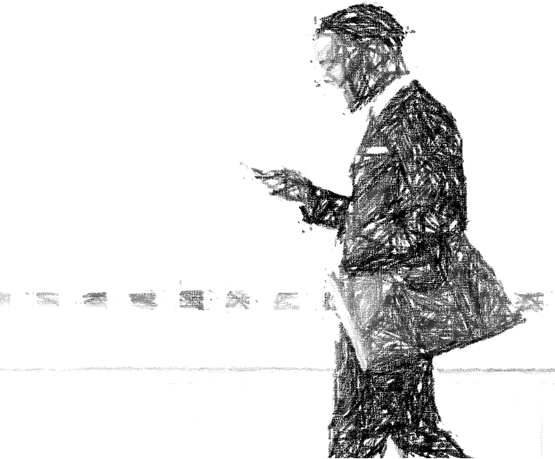 Our Affiliates
Carlson Wagonlit Travel
CWT is a world-wide business travel network with activities in more than 150 countries and territories. Voyagers® is part of this network.
A global leader present in more than 150 countries and territories
Approximately 20,000 employees worldwide
A diverse client portfolio of large corporations, small and mid-sized companies, government institutions and non-governmental organizations. Clients include one-third of the Fortune Global 100 companies
62 million on- and offline transactions
US$28 billion (2011) in sales generated
Local competence and knowledge combined with a worldwide network = the ideal foundation for delivering fundamental benefits and value to our customers wherever they are in the world.
Europcar International
Europcar International is one of the largest car hire companies in the world, with a broad international network. Enabling you to access the vehicle rental services wherever you travel. With 300 top quality vehicles Europcar in Zambia is operated by Voyagers® Rentals Limited alongside the Interrent Brand – offering a lower cost alternative with over 90 vehicles across Zambia.
With a wide range of vehicles including but not limited to:

Sedans, Manual and Automatic
Buses
SUV's 4x4, 4x2, Manual and Automatic
Double Cab 4x4, 4x2, Manual and Automatic
Commercial vehicles; vans, trucks and much more

Our service and maintenance centres in Ndola, Lusaka & Solwezi allows us to support your operations wherever you travel.
We offer short and long term rental options.
Brands we work with: Volkswagen, Ford, Toyota, Renault, Nissan and Tata.
Voyagers Rentals offers a country wide roadside assistance program: RZAM – that provides assistance across the country to renters and subscribers for additional peace of mind: www.rzam.co