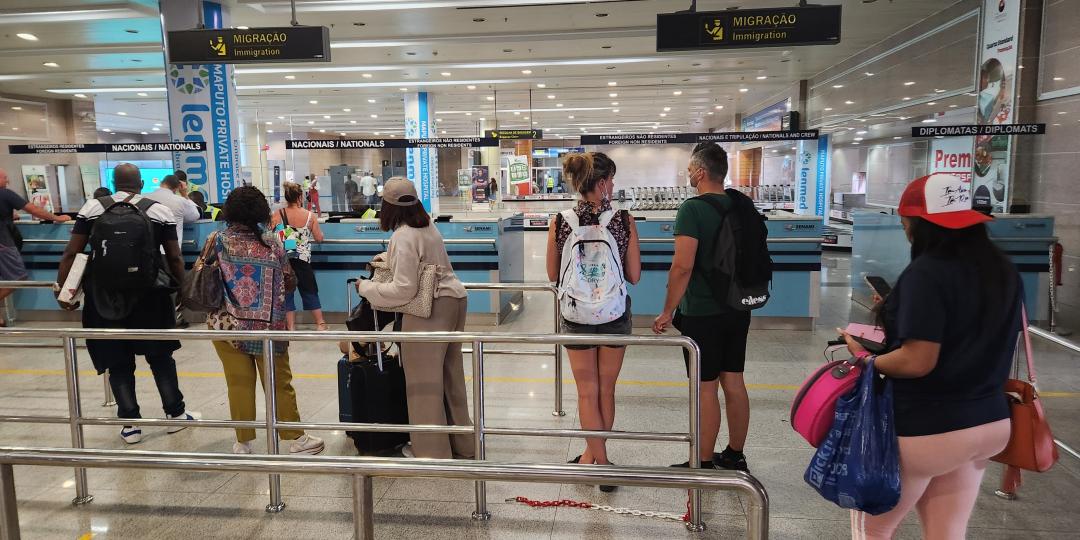 Mozambique eVisa improves access
- While still facing some teething problems, Mozambique's recently launched eVisa platform has significantly improved the marketability of the country and has made access easier for visitors, according to tour operators and government officials.
The eVisa was launched on December 5 as part of a raft of economic stimulus measures that also includes relaxed visa requirements for investment and an expanded list of countries due to be added to Mozambique's visa exemption list.
"From what we have experienced thus far, those applying for the eVisa have had success with the online portal, for both tourist and business visas," said Natalie Tenzer-Silva, Director of Dana Tours, one of the country's leading tour operators. Official figures for the total number of processed applications have not yet been collated.
Tenzer-Silva said additional engagements between the tourism industry, government and the Confederation of Business Associations of Mozambique would further alleviate some teething problems with the system's ease of use, and provide better clarity regarding relevant visa information for applicants.
She said the December high-season had seen a massive influx of visitors. "We were inundated with requests in the last quarter of 2022 for the festive period and couldn't find any available accommodation. The borders were chock-a-block with tourists flocking to the beaches."
Contact Us to Book Your Holiday