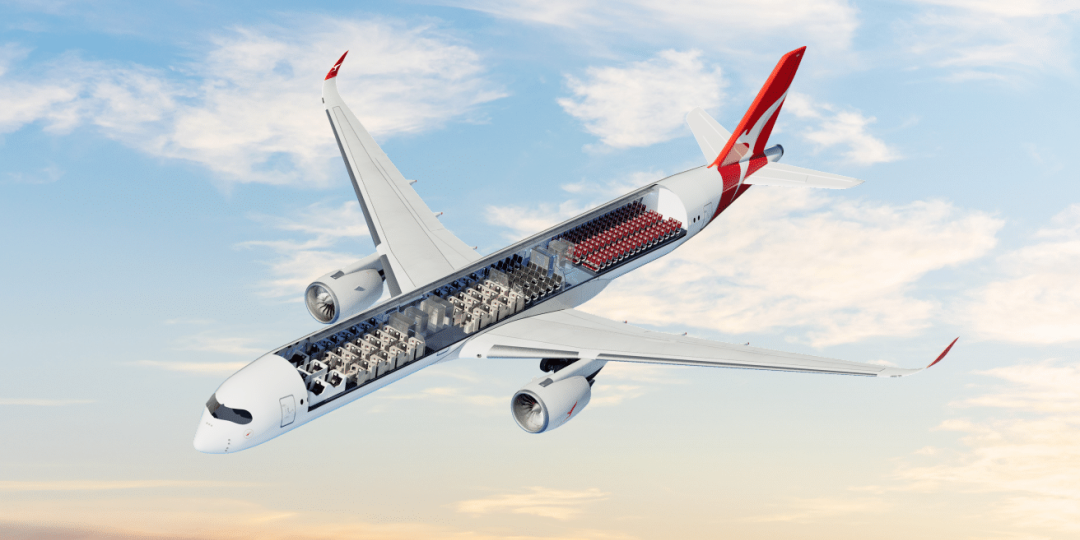 Qantas has Cape Town in its sights
- Flights between Australia's east coast and Cape Town may be on the cards with Qantas's Project Sunrise.
Project Sunrise forms part of Qantas's plan for ultra-long commercial flights. The airline intends to offer direct flights spanning up to 20 hours to destinations such as London and New York, with Cape Town, Paris and Rio de Janeiro also on the cards, reports Business Insider.
Flights will be operated using 12 new Airbus A350s, which the airline ordered last May. Delivery of the aircraft is due to start in 2025 and to be completed by 2028.
The A350s will carry 238 passengers across four classes (first, business, premium economy, economy), with more than 40% of the cabin dedicated to premium seating. The aircraft is being specially configured for improved comfort on ultra-long-haul flights and will even include a wellbeing zone in the centre.
Qantas recently unveiled details of the business- and first-class cabins that will be available on the aircraft.
The first-class suites will have a range of features to make travellers feel as if they're in a mini boutique hotel room, including an extra-wide fixed bed, separate recliner chair, personal wardrobe, dining table for two, and an 81cm ultra-high-definition TV.
Each business-class suite will have direct aisle access and sliding doors for privacy. They will also include a two-metre flat bed, generous storage, a leather ottoman, 45,7cm ultra-high-definition touch-screen TV, large dining table, and feature lighting.

The A350s will have six first-class suites in a 1-1-1 configuration and 52 business-class suites in a 1-2-1 configuration. Both classes will offer multiple personal device charging options, including wireless induction charging, as well as fast and free high-speed WiFi. The aircraft will also feature Bluetooth connectivity, allowing all travellers to connect their own Bluetooth-enabled headsets to the in-flight entertainment system.
The airline will unveil more details about the wellbeing zone, premium economy cabins and economy cabins in the coming months.
Contact Us to Book Your Holiday