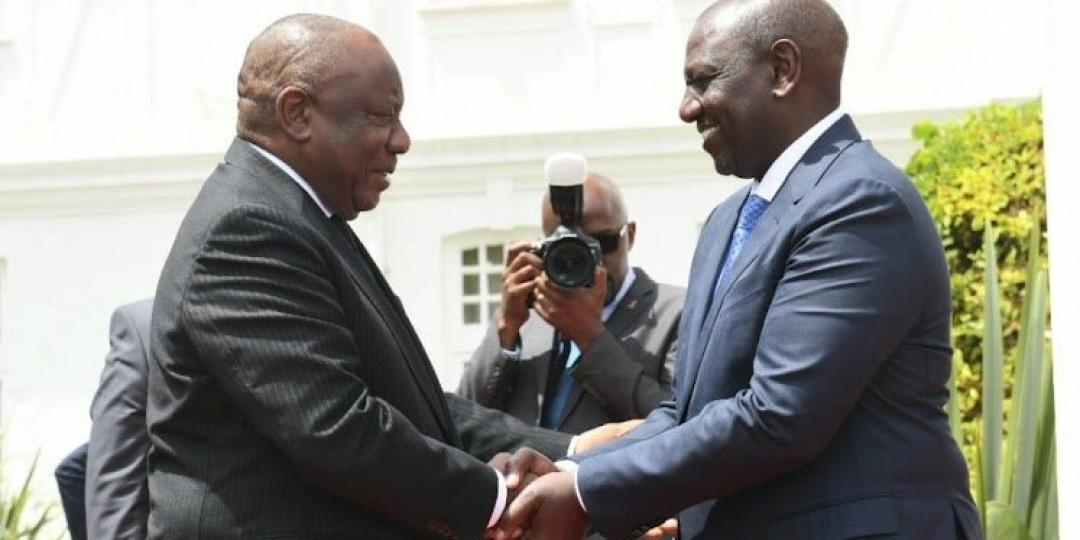 SA implements visa exemption for Kenya
- President Cyril Ramaphosa has made good on his promise to add Kenya to South Africa's list of visa exempt countries. Kenyan citizens can now enter the country visa-free for up to 90 days annually.
South Africa previously offered visa exemptions only to Kenyans with diplomatic, official and service passports. The change sees Kenya being added to a list of 102 countries with citizens who can travel visa-free to South Africa on ordinary passports. Kenya is the first East African country to be granted this status.
The initiative comes after discussions between Ramaphosa and newly inaugurated Kenyan President William Ruto took place during the South African President's state visit to Kenya in November.
Kenya's High Commissioner to South Africa, Catherine Muigai Mwangi, said the visa exemption would help to remove barriers to mutual co-operation between the two countries.
"The conclusion of the longstanding negotiations on the visa exemption further reflects conscious efforts and political goodwill by leaders of our two countries to eliminate any barriers to building greater business, cultural and communal relationships."
Mwangi added that the new policy, complemented by an existing strategic partnership framework between national carriers South African Airways and Kenya Airways, would "not only facilitate tourism exchanges but also boost trade and investment".
"I look forward to deepening the new chapter of engagement with the South African people under the visa-free regime," Mwangi concluded.
According to South Africa's latest tourism stats, Kenya accounted for 2 290 arrivals to the country in November 2022, well behind the numbers contributed by SADC countries, which have all enjoyed visa-free entry for long periods.
Contact Us to Book Your Holiday