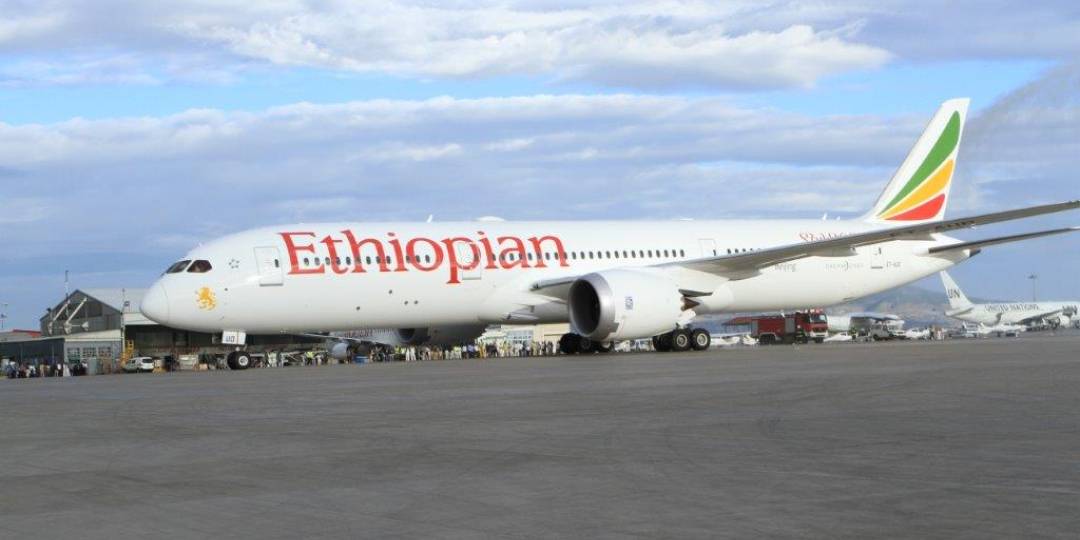 Ethiopian resumes Abidjan-JFK service
- Ethiopian Airlines will resume direct flights between Abidjan and New York JFK from May 29.
The airline first started the route between Addis Ababa and New York via Abidjan in 2019, however it was suspended in March 2020 due to the COVID pandemic.
The route will be operated four times weekly with the following schedule:
Flight ET512 takes place on Mondays, Wednesday, Saturdays, and Sundays. It departs Addis Ababa at 09h00 and arrives in Abidjan at 11h30, it then departs Abidjan at 13h00 and arrives at JFK at 20h00.
Flight ET513 departs JFK at 21h30 on Mondays, Wednesdays, Saturdays, and Sundays, and arrives in Abidjan at 11h35 the following day. It then departs Abidjan at 12h45 on Mondays, Tuesdays, Thursdays, and Sundays, arriving in Addis Ababa at 21h10.
Ethiopian Airlines Group CEO, Mesfin Tasew, said: "We have been increasing frequencies and adding new destinations in Africa, Europe, Middle East and Asia in the past couple of months and we are delighted that the Abidjan-New York route is coming again."
Contact Us to Book Your Holiday