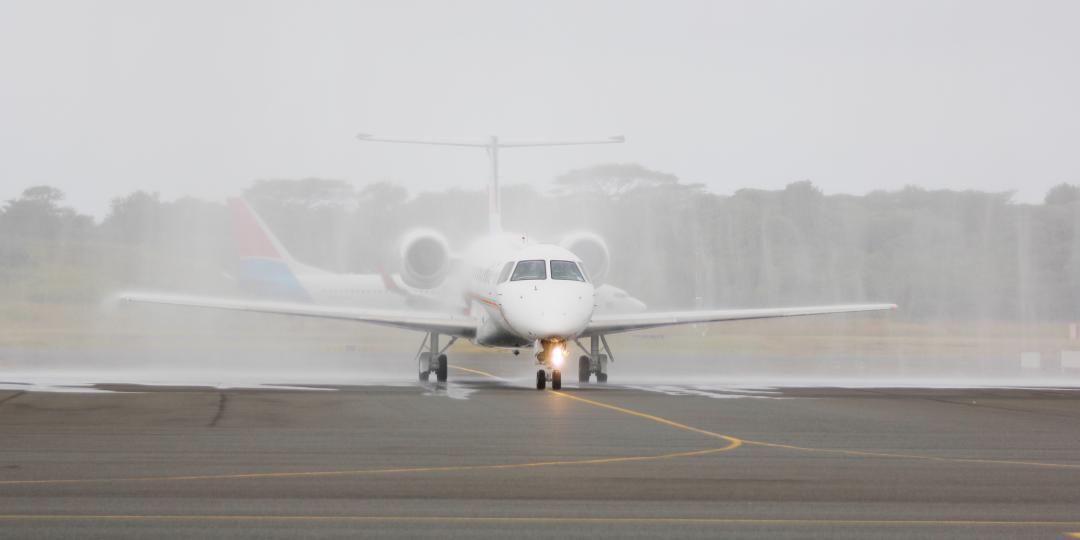 Eswatini Air touches down in Durban
- The national carrier of the Kingdom of Eswatini, Eswatini Air, touched down at King Shaka International Airport in Durban on its inaugural flight from King Mswati III International Airport in Manzini on Friday (May 5).
An Embraer ERJ 145 aircraft, with a maximum capacity of 50 passengers, will be deployed on the route, offering three flights per week (on Mondays, Thursdays, and Saturdays). Depending on demand, frequencies may increase to seven times a week from June.
Contact Us to Book Your Holiday